Sunday Services
Sunday School 9:30 a.m.
Sunday Morning Worship 10:30 a.m.
Wednesday Services
All Wednesday services begin at 7 p.m.
Kids by the Lake
Youth
Adult Bible Study
Friday Services
Adoration Night at 7 p.m.
Lakeside Worship Center
1801 Ring Rd
Elizabethtown, KY 42701
270-769-1297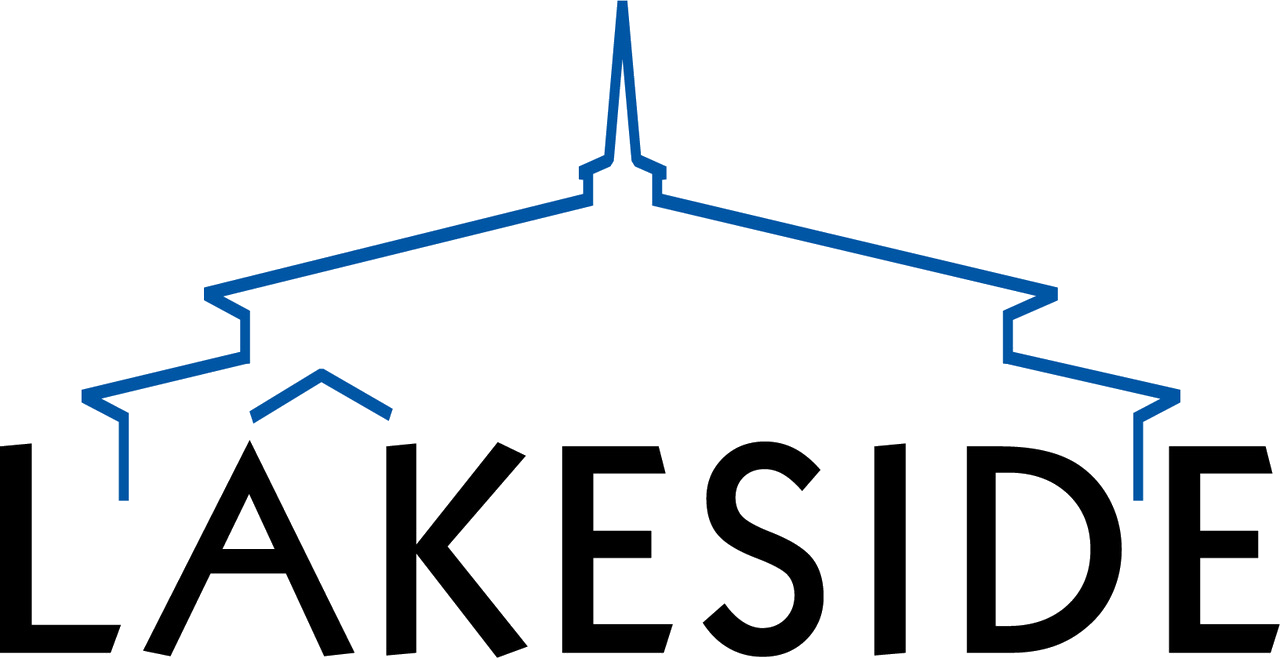 "Ordinary People...Extraordinary God!"

We are called to fulfill the Great Commission, and the Great Commandment by reaching our neighbor with the Gospel. Our neighbor is defined as the five to ten people God has divinely placed in our lives for the express purpose of reaching them with the Gospel. We do this the following ways:


GO into all the world through personal evangelism and missions.


TEACH believers to obey God's Word through discipleship.


SERVE one another and the world through ministry.


LOVE one another through genuine fellowship.


CONNECT with God through sincere worship.