Sunday Services
Sunday School 9:30 a.m.
Sunday Morning Worship 10:30 a.m.
Wednesday Services
All Wednesday services begin at 7 p.m.
Royal Rangers
MPact Girls Club
Youth
Adult Bible Study
Lakeside Worship Center
1801 Ring Rd
Elizabethtown, KY 42701
270-769-1297
Victorious Women Ministry

The women's ministry of
Lakeside Worship Center
seeks to embrace women of all ages, ethnicities, professions and social standings. It exists to build relationships among women, while communicating love and Word of God. We want to encourage women to become who they have been destined to be in Christ. Our women's ministry includes: Bible study classes, opportunities for outreach and special events. All women are invited to attend and get involved.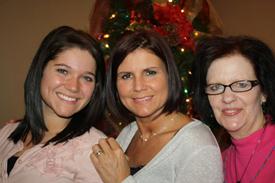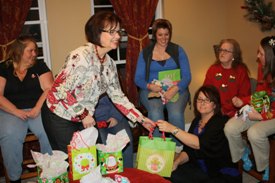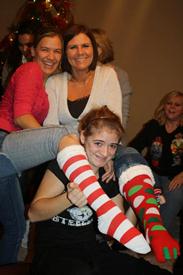 How to get connected:


Monthly Women's Meeting (4th Sunday evening at 6pm)


Ladies Night Out


Small Group Bible Study

Special Events – throughout the year


Monthly Women's Brunch (1 Saturday of each month)