Sunday Services
Sunday School 9:30 a.m.
Sunday Morning Worship 10:30 a.m.
Wednesday Services
All Wednesday services begin at 7 p.m.
Royal Rangers
MPact Girls Club
Youth
Adult Bible Study
Lakeside Worship Center
1801 Ring Rd
Elizabethtown, KY 42701
270-769-1297
Christian Education
Director of Christian Education
The Christian Education Department is the teaching ministry of the Church covering all ages and aspects of learning. It covers not only the Sunday School, but workshops, conferences, Bible Studies, and all training sessions that further the work of the LORD and for the development of those who have a mind of Christ and a passion for drawing others to Christ. It teaches discipleship in that it calls on the people of God to use their wonderful, divinely given gifts for the cause of the Kingdom.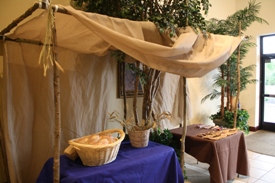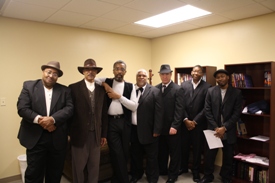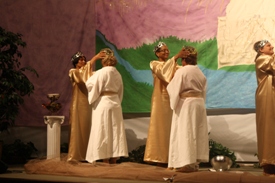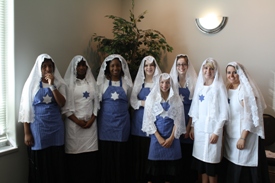 The following specialty ministries are under the leadership of Christian Education:
Sunday School
Bible Institute
MPact Club
Royal Rangers
Nursery
Youth
Children's Church
Sign - Language Team
Drama
Liturgical Dance