Sunday Services
Sunday School 9:30 a.m.
Sunday Morning Worship 10:30 a.m.
Wednesday Services
All Wednesday services begin at 7 p.m.
Royal Rangers
MPact Girls Club
Youth
Adult Bible Study
Lakeside Worship Center
1801 Ring Rd
Elizabethtown, KY 42701
270-769-1297
Children's Ministries
Nursery
Babies up to 3 years of age
The Nursery is available in every service.
Director - Katie Croft

Lil Lakers 3 years up to 4 years of age
Kinder Church
4 years up to 1st grade
Kinder Church meets every Sunday at 10:30 in room 202, except for the first Sunday of each month. They share worship and the missions offering with the "Big" church, then they are dismissed to their class.
Director - Melissa Rice
Children's Church
1st grade through the 5th grade
Children's Church meets every Sunday at 10:30am. Except for the first Sunday of each month, they share in the service with the "Big" church.
Director - Courtney Erizer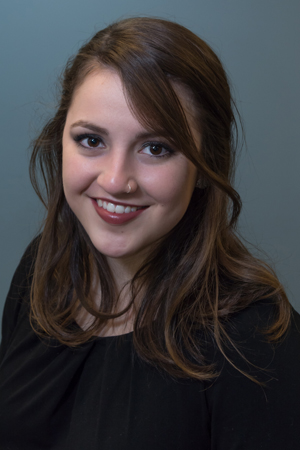 Our goal in each of our Children's Ministries is to provide a safe, secure, and loving environment for children to participate in and where parents feel comfortable leaving their children.
To help children feel a warm sense of belonging to their church family and to insure that each child feels welcome and wanted.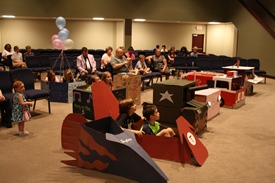 To help each child understand God's Word (the Bible) in age appropriate ways.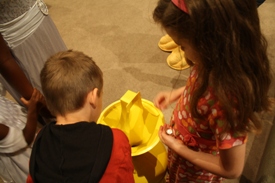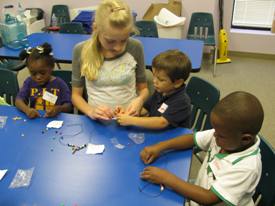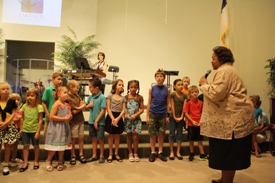 Our passion is to partner with parents as we work with you to lay a spiritual foundation for kids to build their lives on. There is no greater investment than investing in the life of a child. We are excited about partnering with parents and our staff who are committed to showing Jesus' love to kids in a safe, fun, and caring environment.
Lakeside has state of the art facilities that encourages safety, learning, & fun!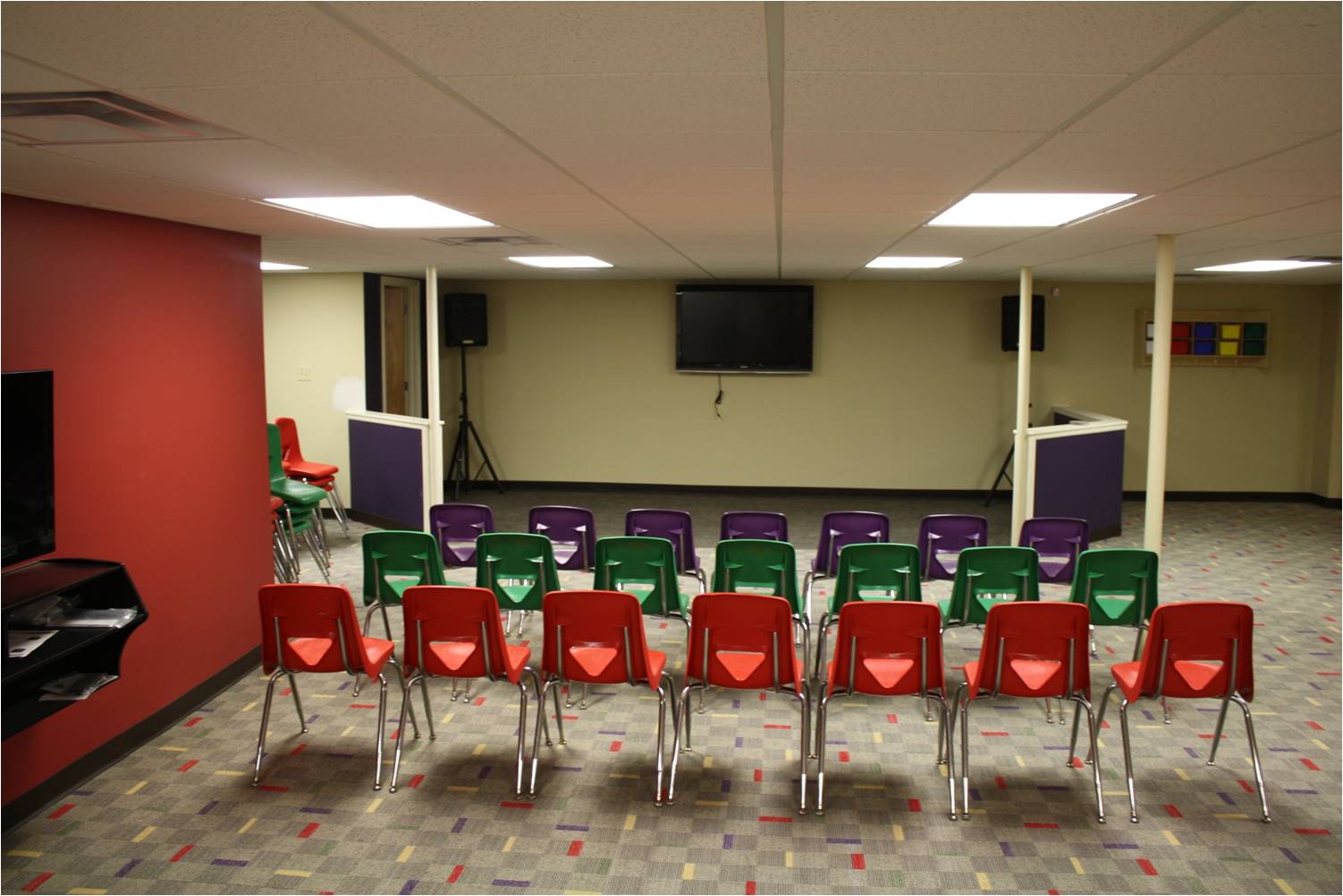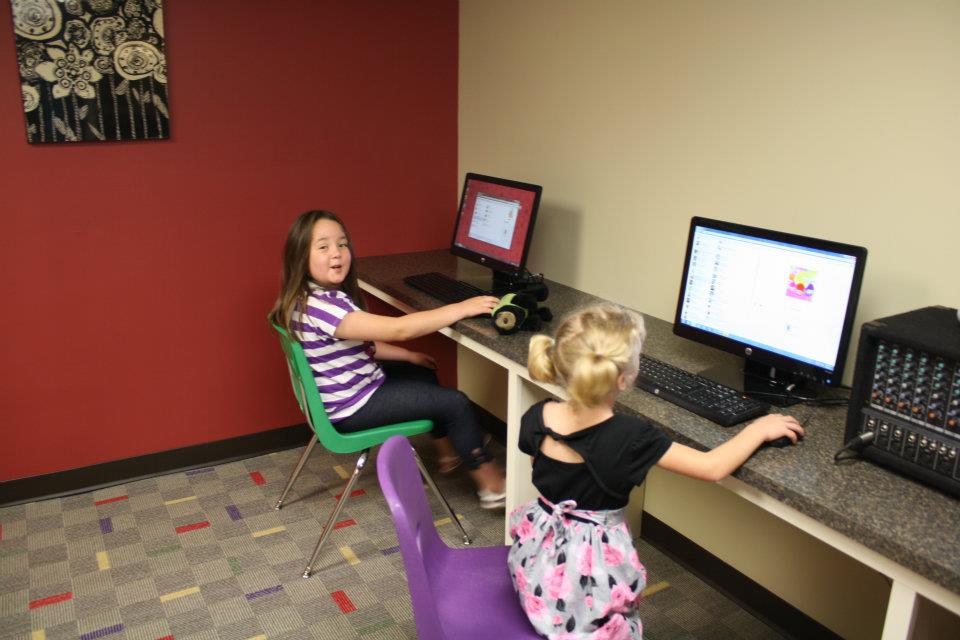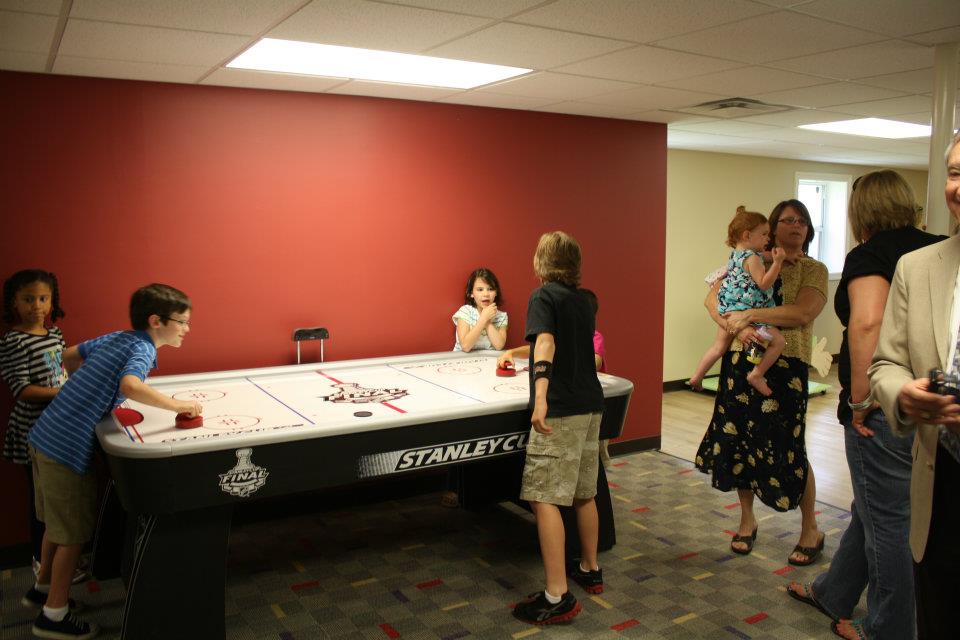 Here at Lakeside Worship Center our children take part in the missions program BGMC. BGMC is more than a giving program; it's also a missions education program. BGMC is equipping kids to know, to care, to pray, to give, and to reach the lost. Through BGMC kids will learn about countries, people groups, and missionaries. They will also learn about the "lost" and how important it is to be a witness. Kinder Church and Children's Church meet with the "Big" church the first Sunday of each month for the missions service. In this service they take part of the missions offering when they bring in their Buddy Barrels.
We offer a variety of programs from Nursery, Kinder Church to Children's Church. As children belong to and are an integral part of our church body, we commit to coming alongside parents in the raising of them.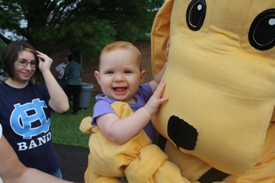 Together our goal is to see kids come to know who Christ is, experience how He works in their life, and integrate them as important and valuable people in the life of the church. We want to make the most of every moment that we have with the children, and we strive to make biblical truths come alive.